Welcome to the website of St. Paulís National School
Welcome to St. Paul's National School! We hope you enjoy our website. On this site you should get some idea of the many activities in which our children are involved and what it is like to be a member of our school community.

We hope the children, their parents and family will be frequent visitors to our site and that you find your visit both enjoyable and informative.

If you do not find all the information you are looking for on this site please contact us in the school.

Morag McGowan
Principal


Click Here to view our School

Enter The Kids' Zone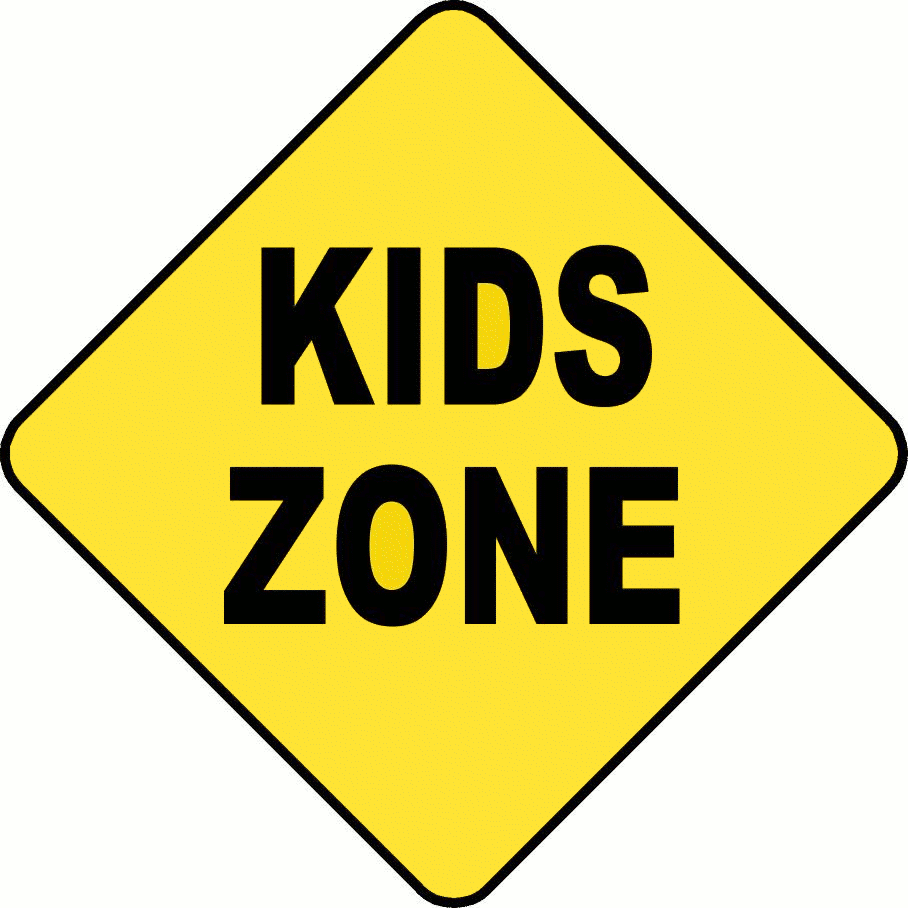 An maith leat a bheith ag léamh? Is / Ní maith liom a bheith ag léamh.
Cad é an spórt a imríonn tú? Imrím peil ghaelach / sacar / rugbaí.
Click here to view our new Science Blog
News from St. Paul's
Click on the links below to see what's been happening lately in St. Paul's.
News Archive 2013 - 2014

News Archive 2012 - 2013

News Archive 2011 - 2012

News Archive 2010 - 2011