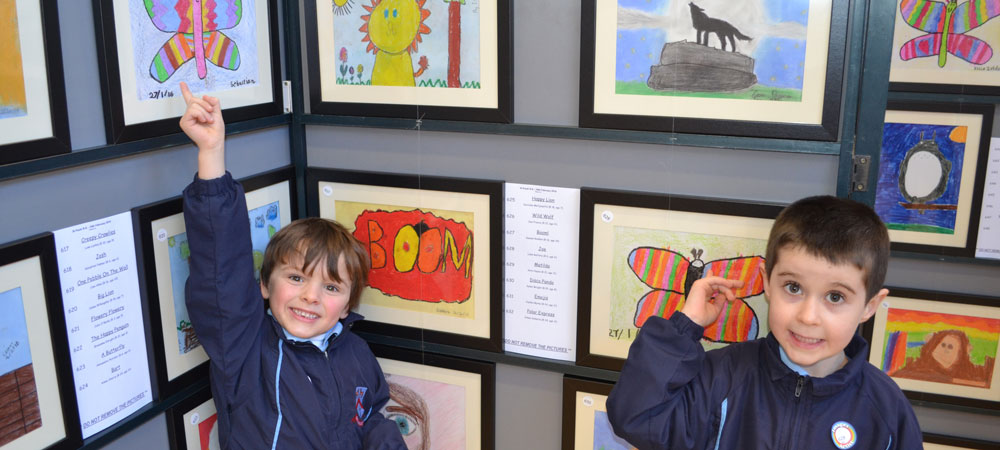 Welcome Message from Our Principal
Welcome to St. Paul's National School! We hope you enjoy our website. On this site you should get some idea of the many activities in which our children are involved and what it is like to be a member of our school community.
We hope the children, their parents and family will be frequent visitors to our site and that you find your visit both enjoyable and informative.
If you do not find all the information you are looking for on this site please contact us in the school.
Morag McGowan
Principal
Meath FinalsIt was another successful day for St. Paul's Olympic Handball teams in Gormanstown College with all four of our teams having reached the Meath Finals. Each team started with a semi-final game. First up, our U11 girls' took on Skryne N.S. The game was a...